Центры в Москве:
Центры в Ташкенте:
Extra-curricular programmes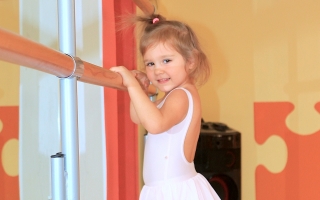 Rhythmic gymnastics
Rhythmic gymnastics is one of the most beautiful sports which helps girls develop flexibility, move gracefully and have a straight back.
More info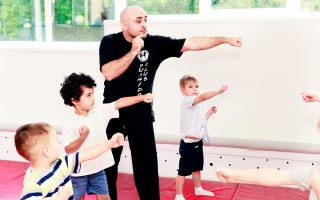 Self-defense
PE classes for girls and boys. Self-defense classes give children an opportunity to develop self-confidence, dexterity, strength, reaction and increase total body-tone.
More info