Центры в Москве:
Центры в Ташкенте:
Medical support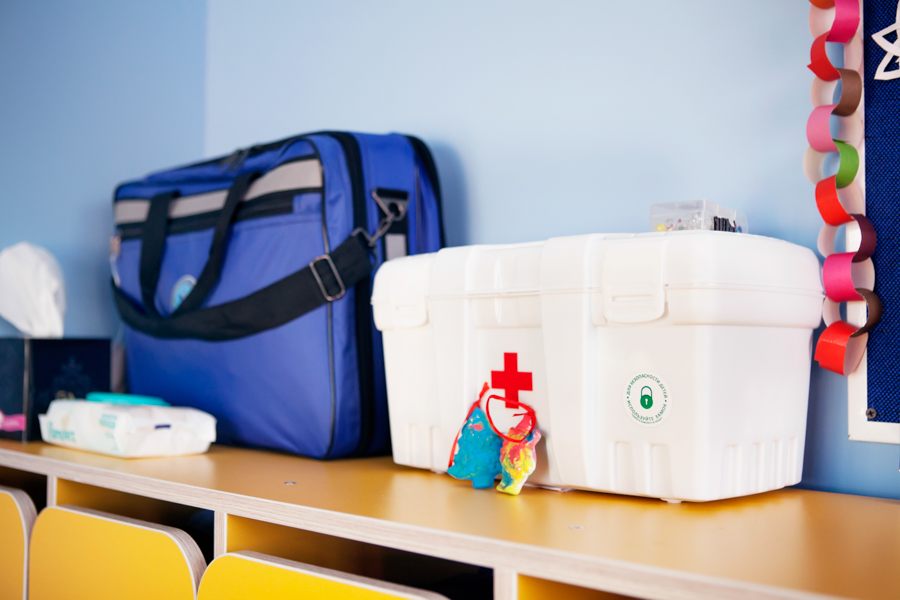 Happy children are healthy children. At our UniverNursery we put everything into keeping our children healthy and strong. CambridgeJunior provides full medical support for children.
Our in-house nurse is present in the nursery school every day from 9 a.m. till 6 p.m. and is responsible for:
compulsory medical examination: children with signs of illness are not allowed to join the group;
if necessary, and with parental consent, the nurse assigns and provides medical treatment, conducts a range of preventative or rehabilitative physiotherapeutic procedures (ultraviolet quartz lamp; ultrasonic inhalation with medication intake if prescribed by pediatrician; herbal steam inhalation; vitamin therapy);
massage for children, if recommended by medical specialists;
oxygen cocktails for children every day. The cocktails are made of natural apple juice with no added syrups. Oxygen cocktails are well-known for their general tonic effect; they are also good for breathing, digestive, cardiovascular and nervous systems of the body and help normalize immune system. And no doubt children love them!
vitamin therapy every day;
physiotherapy twice a week.
We also have a pediatrician in our UniverNursery who is present here two times a week from 10 a.m. till 8 p.m. and who provides a regular complex medical screening of all children attending the nursery school. The pediatrician is also responsible for:
full medical examination;
providing referral letters, if necessary;
medical prescriptions, if necessary;
consultations on health issues for parents.

The UniverNursery pediatrician can become your family doctor if you so wish. It is worth considering because this pediatrician will be aware of all the characteristics of the environment in which your child grows and develops.