Центры в Москве:
1) "Красносельский"
+7 (499) 264-11-11
2) "Юго-Западный"
+7 (929) 542-90-50
3) "Бауманский"
+7 (499) 264-11-11
Team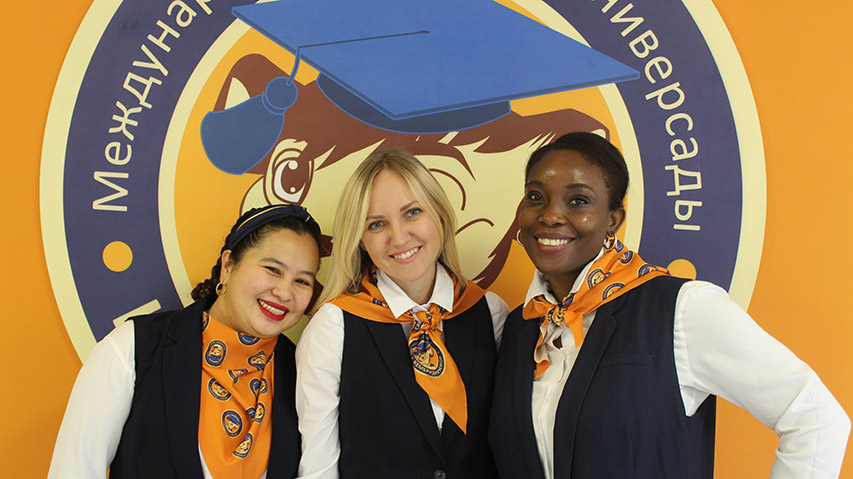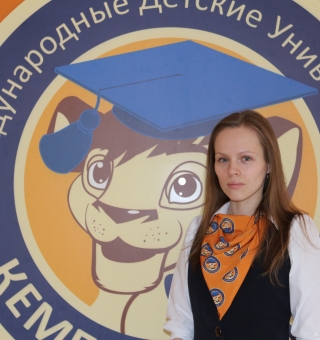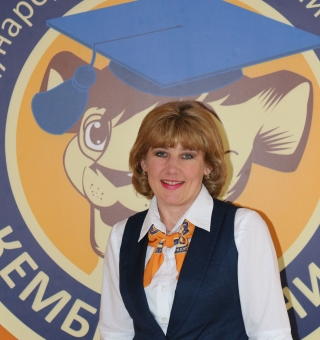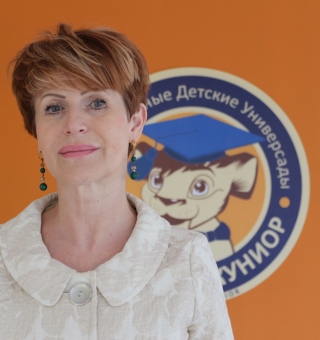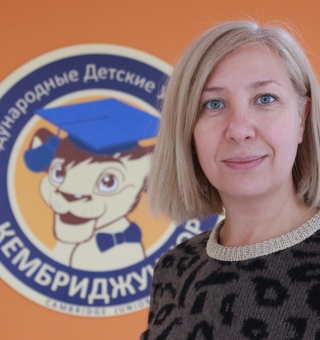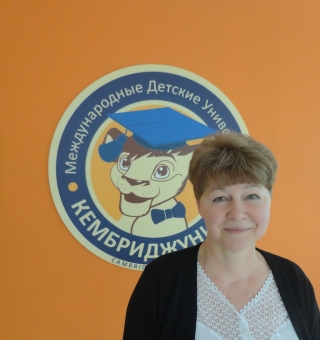 Miss Irina
Logorhythmics teacher. Highest category Speech Therapist with 30 years of work experience. Education: Moscow State Pedagogical Institute, Defectology Faculty, Speech Therapy Department (1980). Additional education: I.M.Sechenov First Moscow State Medical University, "The school of a practicing psychologist" (1993). A practicing speech therapist at a state child-health center (Moscow).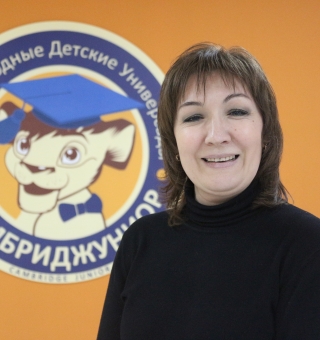 Miss Ludmila
Pottery workshop (Elementary Sculpture and Ceramics) teacher. Education: State Social Pedagogical Institute, Artistic Graphics Department, major: Figurative Art and Drawing. A permanent participant, awardee and winner of Russian and foreign art exhibitions, contests and festivals.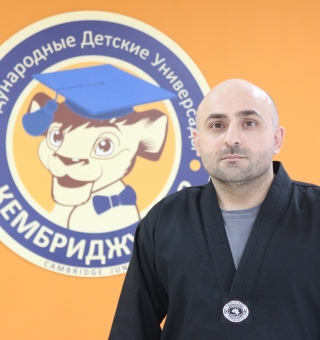 Mr Muhammad
Self-defense instructor. Master of Sports in Sambo. Certified Muay Thai instructor. Repeat winner and medalist of international championships. Knows the techniques of all fighting disciplines.